Online Spanish Lessons
We are delighted to announce that the Cartland's Foundation are now providing Online Spanish lessons.

Our online courses are available for all levels – whether you are a beginner, intermediate or advanced.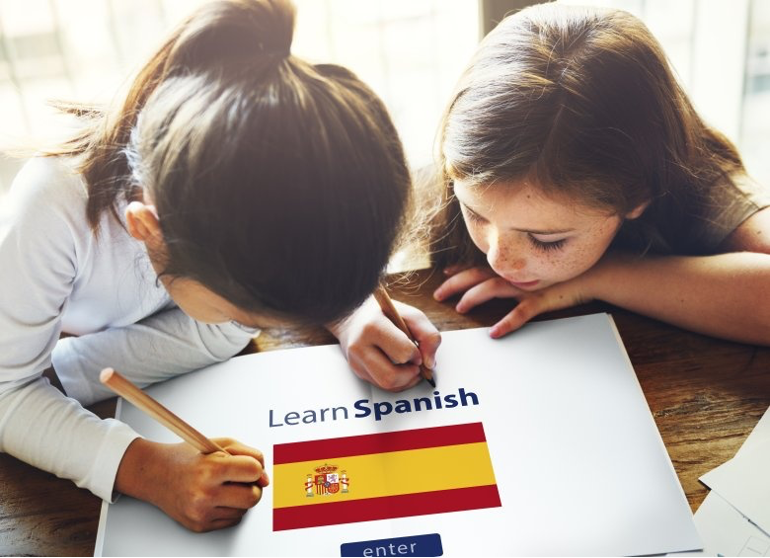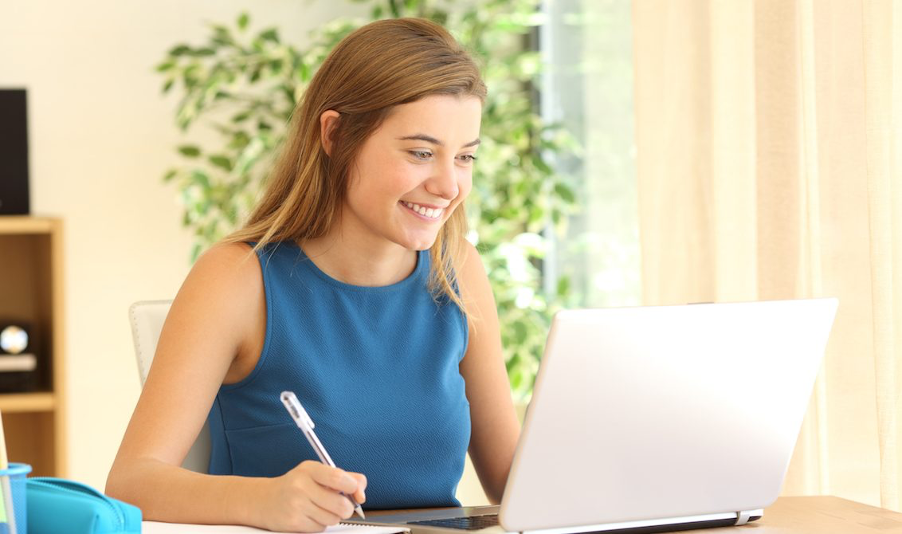 Spanish Beginner Level:
Speak Spanish by using this lively communicative course for beginners. We tailor make the course according to your necessities.
Spanish Intermediate Level:
People in every profession, professional sport's executives and holiday makers are all welcome.
Spanish Advance Level:
You will be able to learn how to write and speak Cervantes language, using a practical interactive method created by professional native Spanish speakers and British expatriate living many years in Spain.
All courses include songs, stories, films and games so that you can learn Spanish in a fun and educational way.
The courses are open for students in all levels: primary, secondary schools, colleges, universities and adults.
Whether you feel your Spanish is a bit rusty, or if you are a fluent speaker and would love to join Spanish conversations – we are here to help!
Prices:
1 Hour Online Lesson £20
Package of 10 One Hour Online Lessons £180 (£18 per hour)
Package of 20 One Hour Online Lessons £320 (£16 per hour)
Package of 30 One Hour Online Lessons £450 (£15 per hour)