The Networking Musician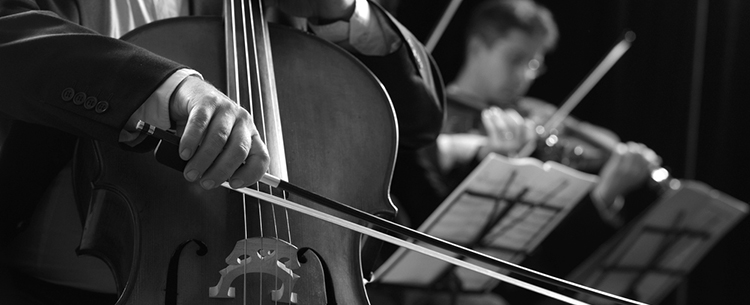 We work with the next generation of exciting talent to help them improve their skills and showcase their music
Being a member of the Foundation's musical schemes provides a unique opportunity to get involved with like minded musicians and network with fellow members across a full range of areas of musical interest.
Vocalists, instrumentalists, songwriters, producers, mixers and engineers are all welcome – and we want you to be one of them.

Online Music Profiles
You're needing a guitar solo for your next hit track, a skilled pianist for that crucial final chorus or perhaps a tight drum and bass rhythm to give your work that extra final polish. Where do you turn?
As a member of the Foundation's music schemes, you are offered the ability to create and search member's online music profiles, where you can interact with other professionals and share your interests and areas of expertise.
Members have the ability to upload their music, highlight their skills and benefit from a wide range of networking opportunities across the music industry. Professional video production is also available for members to maximise their portfolio presentation.
Knowing that you are members of the same organisation is a brilliant way to network and share common interests!

Regular Music Sessions
Our members regularly get together for live music practice, song-writing workshops, music production techniques and performance enhancing sessions. Meet like minded individuals and make new contacts!
Read more on our Creative Music Sessions page.

Give Back Sessions
As part of their support for the Foundation, members offer up one day a year for the benefit of all other members.
Focusing on each individual's area of musical expertise, the Give Back Sessions are there for you to put on your own program and share your best skill for the benefit of other members in your own environment, a brilliant way to support the greater cause.
Popular examples of Give Back Sessions include:
–       Guitar lessons
–       Piano lessons
–       Performance workshops
–       Music theory classes
–       Song writing workshops
–       Music production Tips
Plus many, many more!

Get Involved
Become a member and join like minded music professionals to gain access to all the Cartland's Foundation music projects. For further details on applying please visit our Music & Arts section.