Creative Music Sessions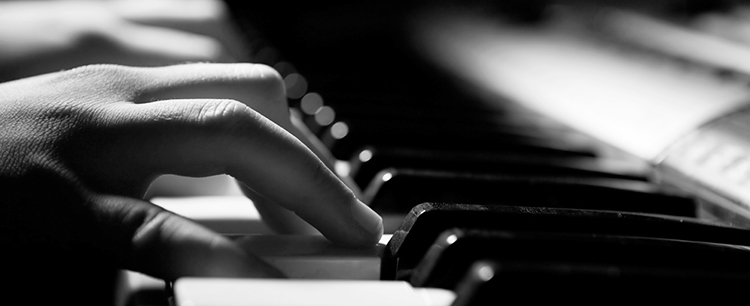 Creative Music Session Highlights:
–       Play and rehearse with like-minded professional musicians
–       Song writing sessions: from lyrics to music composition, improve your skills ready to write a hit record
–       Record your creative ideas in professional recording studios in conjunction with our Music Production workshops
–       Improve your performance skills, with opportunities to gain further live experience in a host of environments

Looking to improve your skills and gain further experience as a musician?
The Cartland's Foundation provides a fantastic opportunity for musicians to get together and share their musical ideas.
Based in London, our workshops inspire and help the creative musician who enjoys song-writing and producing new material. Learn what it takes to make a hit record in a fun  environment on a creative weekend retreat and make some life time friends along the way. Time to get creative!

Song Writing Sessions
Our song writing sessions are an invitation to let your inner songwriter step into the limelight. Regardless of whether you are an experienced song writer or a total novice, there are workshops suitable for all levels. Working both lyrically and musically, you'll learn processes  to best help express your feelings and emotions through music, while at the same time interacting with like-minded song writers.
Music Rehearsal Sessions
The Foundation holds regular rehearsal sessions for all types of musicians, including:
Singers
Guitar & Bass Players
Drum Players
Brass Players (including saxophone and trumpet players)
String Players (including cello, harp and violin players)
In addition to the above, the Cartland Foundation also offers group band sessions, bringing together individual instrumentalists and singers to benefit from band and group performance. Held over a weekend session, the rules are simple: to bring together the best of songwriting and musicianship to write a song, and record it, with access provided to professional recording studios in London to experience a full recording environment.

Get Involved
Become a member and join like minded music professionals to gain access to all the Cartland's Foundation music projects. For further details on applying please visit our Music & Arts section.