Music & Arts Projects
The Cartland's Foundation supports musicians looking to make connections and get actively involved in making music a career choice.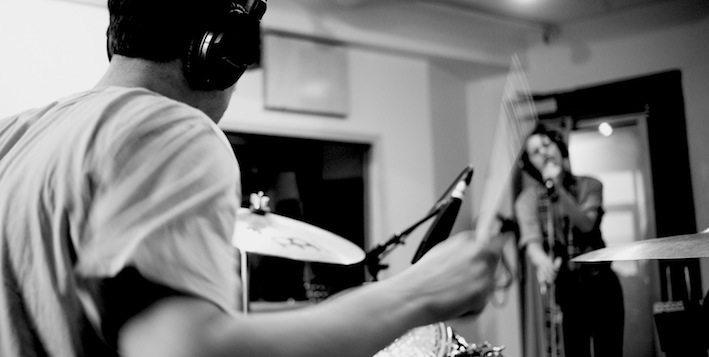 Are you a vocalist, instrumentalist, producer or engineer – or believe you have what it takes to be professionally?
Regardless of whether you've had a hit record or are taking your first tentative steps into the world of professional music and need help and advice, our Musical Projects are there to highlight that music is a communal experience. It's bigger than any individual. It's about the coming together for a greater cause.
Our activities offer a unique opportunity to meet and work with like minded people in the music industry. To network. An opportunity for talented individuals to get involved in music making projects from start to finish, while enhancing your own skills.
Our members share a passion for music. They come from all areas of the music world – from talented vocalists and skilled musicians, to award winnings engineers and world acclaimed producers. The Cartlands Foundation offers an opportunity for all these groups to give back to the greater cause, which is music itself.
We provide a balanced programme of activities that helps to develop the whole musician – from Live Music and Performance Sessions, to Music Recording and Music Production – in an environment of social interaction and team working.
Our Mentoring Workshops offer members a unique opportunity to see in action and learn from some of the biggest names in the Music Industry. From hit writing musicians to grammy award winning producers, our mentoring sessions are amongst our most popular annual activities, run in locations across the world by music professionals committed to giving back to the music community by offering up their time to support up and coming talent.
In addition to benefiting from the range of programs, each member also commits to offering up one day a year to support their fellow musicians by sharing their own individual talent. Its a reciprocal benefit – musicians helping musicians – producers and engineers supporting fellow music makers.
Range of Activities:
Music Production Programmes

An exclusive opportunity for members to learn and gain experience in making professional music. From tracking and recording, to mixing and putting the final mastering touches to a song, our music production programmes bring together like minded engineers and music producers. Members gain from unique music making opportunities to share and develop their skills: from accessing state of the art instruments and recording equipment, to recording in a wide and diverse range of environments.
Read more on our Music Production page.

Sit in with like minded creative musicians who are passionate about music and work together to create what you love: great music. All in a fun and professional environment. Members regularly get together for live music practice, song-writing workshops, music production techniques and performance enhancing sessions.
Read more on our Creative Music Sessions page.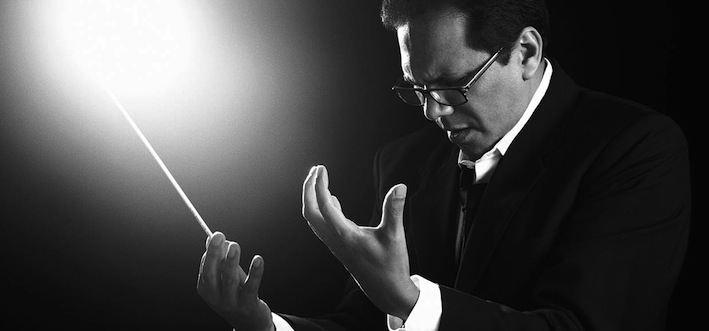 Members benefit from an array of networking opportunities, meeting like minded members through our range of musical activities and projects, while also being able to connect and communicate with fellow members through our online members profiles. We bring together the next generation of artists, producers, mixers, engineers, songwriters and musicians: and we want you to be one of them.
Keep reading about how we work with exciting talent by visiting The Networking Musician page.
Professional Mentoring Workshops
The Foundation's work is supported by music professionals across all aspects of the industry, who remember that everyone had to start at some point and wish to give back to the music community. From gaining valuable professional insight from established musicians based in London, to travelling to record in some the best recording studios across the world in conjunction with award winning producers, members benefit from a unique set of mentoring opportunities.
Read more on our Professional Mentoring Sessions page.

How much does it cost?
To become a member and gain access to the Music Programs, a minimum donation of £10 is made to The Cartlands Foundation, which goes directly back to help the funding of these projects.
After that, the costs are up to you – how much it costs will depend on the activities you choose to do. A great many activities are offered for our members free at no charge, while costs in some of the larger projects are kept as low as possible to encourage maximum take up.
The Cartland Foundation is committed to opening up access to music and the arts, regardless of financial circumstances and also provides grants to low income members who would otherwise be unable to take part in the chargeable activities due to economic hardship.

What are the requirements?
Our programmes openly support access to music and the arts based on talent alone, regardless of income. The requirements are for focused and determined musical individuals whose talent will best benefit from the exposure this kind of opportunity provides.
The music schemes are open to all music professionals, as well as those looking to make music their career choice. These requirements can be met in any one of the following ways:
Holder of a professional qualification in a music related course
Proof of admittance into a music related course of study
A minimum of one years experience in a professional music related environment

Apply
Would you like to become a member and get involved? If you can meet the requirements as described above and feel you have the ability to benefit and contribute to the scheme please contact us for an application form by completing the information below:
---