Music International Exchange Programme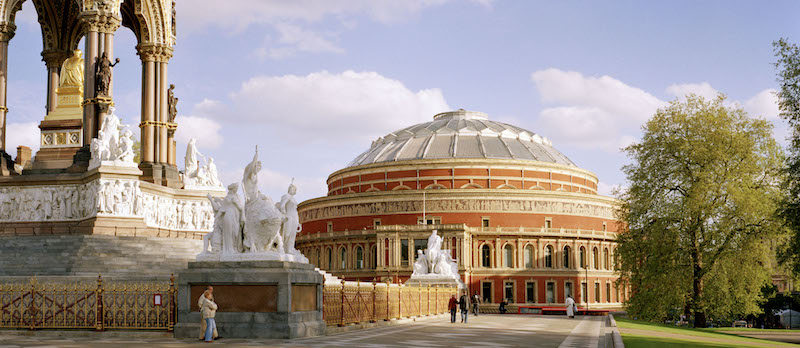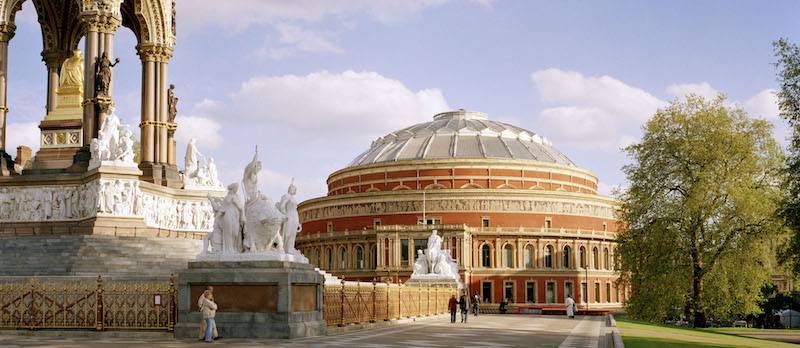 Music International Exchange Programme Highlights:
– A cultural experience: an initiative to learn from – and give back to – the greater global music community
– A unique opportunity to get involved with like minded musicians at an international level, both in the UK and abroad
– Improve your skills: From Instrument lessons, Song writing and Composition, to Recording and Performance
– Record your creative ideas in professional recording environments across the world
– Improve your performance skills, with opportunities to gain live experience on an international stage
Looking to improve your skills as a musician abroad?
Run in conjunction with its Musical programs, The Cartlands Foundation provides a fantastic opportunity for musicians from around the world to get together and take part in a cultural exchange program, allowing participants to grow artistically on an international level.
Following in the Foundation's belief of encouraging diversity and greater cultural understanding through art and music, our International Exchange Programe offers young artists between the ages of 18 – 25 a unique opportunity to spend up to a two weeks abroad learning and enhancing their craft: offering talented young musicians from the UK their first exposure of performing abroad, and likewise, giving talented young musicians from across the globe the opportunity to take part in our music programs in the United Kingdom.
Its purpose is to motivate upcoming musicians, lyric composers and writers, instrumentalist, production, mixing sound specialists, sound engineers, instruments recording and mixers – talented young people looking to make their first steps into the music industry.
It's an extraordinary opportunity to enhance and develop your skills with other young talented musicians, who are likewise motivated and interested in pursuing the same goal of creating their art, enhancing and developing talents from around the world.
What does the programme involve?
Artists coming from abroad to the United Kingdom, will live in London for a period of time of two weeks, including accommodation in a welcoming, friendly atmosphere.
We understand how daunting it can be to arrive in a new world city, especially one as larger as London. For this reason our chaperone are on hand to help – from welcoming you when you land at London Heathrow/Gatwick Airport, to the day of your departure.
During your two weeks in London, you'll be immersed into the world of music: 10 days of classes Monday to Friday, followed by extra curricular visits, including a tour of London and theatre visits for an unforgettable experience.
What is the application process?
Applicant should be between the ages of 18 and 25 years of age.
Song Writing Sessions
Our song writing sessions are an invitation to let your inner songwriter step into the limelight. Regardless of whether you are an experienced song writer or a total novice, there are workshops suitable for all levels. Working both lyrically and musically, you'll learn processes to best help express your feelings and emotions through music, while at the same time interacting with like-minded song writers.
Music Lessons and Rehearsal Sessions
The Foundation holds regular lessons and rehearsal sessions for all types of musicians, including:
Singers
Guitar & Bass Players
Drum Players
Brass Players (including saxophone and trumpet players)
String Players (including cello, harp and violin players)
In addition to the above, the Cartland Foundation also offers group band sessions, bringing together individual instrumentalists and singers to benefit from band and group performance. Held over a weekend session, the rules are simple: to bring together the best of songwriting and musicianship to write a song, and record it, with access provided to professional recording studios in London to experience a full recording environment.
Extra Curricular Activities

During the weekends and time off, musicians will be able to take in some very special extra curricular activities to compliment their London music experience:
Sightseeing tour of London to help learn about the capital, with a special focus on the music scene and history
A visit to a London West End Theatre to watch a full musical performance
Get Involved
Become a member and join like minded music professionals to gain access to all the Cartland's Foundation music projects. For further details on applying please visit our Music & Arts section.