Music Production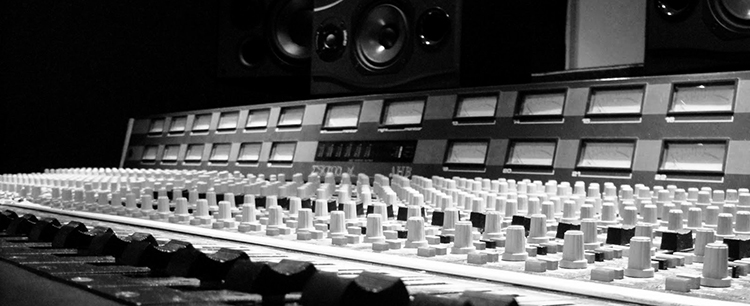 Music Production highlights:
• Connect with highly skilled like minded producers and engineers
• Improve your skills with sessions organised by fellow music members of the Cartlands Foundation
• Take part in studio recording, with workshops lead by established professionals in the industry
• Learn and improve your music production with the latest industry standard hardware and software
Looking for an opportunity to gain further experience in producing professional music?
From tracking and recording, to mixing and putting the final mastering touches to a song, our music production workshops bring together like minded engineers and music producers, providing opportunities to share and develop your skills further.
From accessing state of the art instruments and recording equipment, to recording in a range of different environments, members gain from access to a unique music production experience that covers a whole spectrum of analogue and digital techniques, equipment and platforms.
Our Music Production workshops cover three key areas:
Essential Skills
A solid foundation is the essence of any music making project. The essential skills workshop exists just for this purpose: to make sure that all members with an interest in this area get the basics right, regardless of their musical background. This includes working with a wide range of analogue recording techniques and equipment, as well as digital mixing, audio production and sequencing platforms while also furthering understanding of music theory, songwriting and musical arrangements.
Recording Techniques
The skills needed to capture a great recording are essential to any artist, songwriter or creative musician. From recording indoors in a soundproof studio to capturing a performance outdoors in a live set, the challenges that music producers face are far and wide. The recording technique workshop looks at a variety of these, including important multi track recording skills, covering aspects such as audio quality and microphone placement, while live sound represents an opportunity for members to go through the intricacies of controlling and delivering high quality audio production at events and gigs.
Mixing and Audio Production
From the fundamentals of audio production through to advance concepts, members frequently get together to share different techniques and explore the latest offerings in the music production world. The emphasis is on creativity and originality, with like minded enthusiasts bringing forward advanced concepts and ideas in terms of mixing, as well as audio processing and mastering.
A popular part of the the Foundation's  Music Production projects are the Professional Mentoring Workshops. From gaining valuable insight from established names based in London, to travelling to record in some the best recording studios across the world in conjunction with award winning producers, members benefit from a unique set of mentoring opportunities.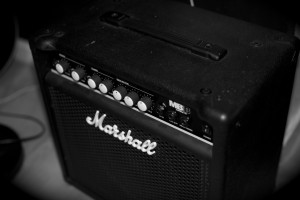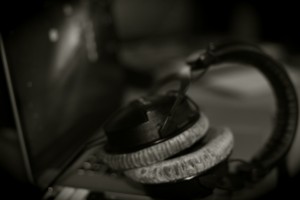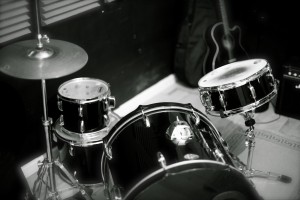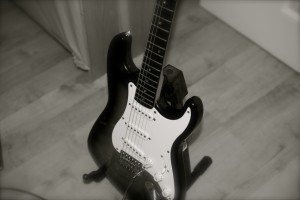 Get Involved
Become a member and join like minded music professionals to gain access to all the Cartland's Foundation music projects. For further details on applying please visit our Music Projects section.