The Cartlands Foundation Annual Song Competition – The Entries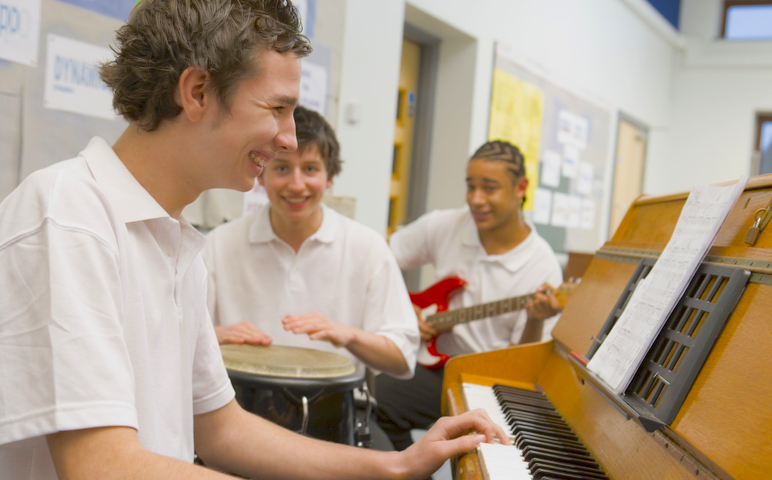 We are delighted to have received so many applicants for this year's Cartlands Foundation Annual Song Competition.
We have received thousands of entries and it has been a real delight listening to all of your music – from instrumentals, to full songs with vocals, covering such a wide range of different genres.
After much deliberation, the entries have now been narrowed to those named below. Some of our favourite stand out entries include musical pieces from:
Jasmine, Mark, Anita, Morgan, Adrianna, Matthew, Liam, Jack, Christopher, Thomas, James, Madeline, Gavin, Nathan, Susan, Robyn, Eric, Ziena, Charlie, Amadou, Samuel, Maria, Denis, Owen, Morgan, Cameron, Francis, Arnnat, Faith, Caroline, Monkia, Luke, Asher, Carter, Julian, Grayson, Leo, Jayden, Gabriel, Isaac, Lincoln, Anthony, Hudson, Dylan, Ezra, Charles, Jason, Maverick, Andrew, Nathan, Caleb, Olivia, Noah, Amelia, Emily, Harry, Ella, Elias, Nolan, Colton, Luca, Hunter, Aaron, Connor, Jameson, Mia, Grace, Ava, Jordan, Iva, Nicholas, Carson, Dominic, Leonardo, Isla, Sophia, Jenny, Brooks, Xavier, Diana, Austin, Jose, Kai, Everett, Roman, Cooper, Easton, Axel, Amy, Dominique, Sophie, James,, Miles, Gara, Alfie, Albert, Robert, Parker and Poppy  – to name but a few!
Our judges are currently deciding on the finalists: it has been a tough processs in making the decision as there has been so many fantastic entrances. The above named entries will now proceed to our final round, where their pieces will be judged by the Foundation's producers, with winners selected on the 2nd of December 2021. The finalists and winner will be contacted directly, with details to be announced on the blog next month.
The Cartlands Foundation would like to say a big thank you to everyone who has entered, it has been a pleasure and joy to listen to all of your entries. Thank you to everyone who took the time and effort to submit their songs and who took part in this year's competition.