The Cartlands Foundation Annual Song Contest 2021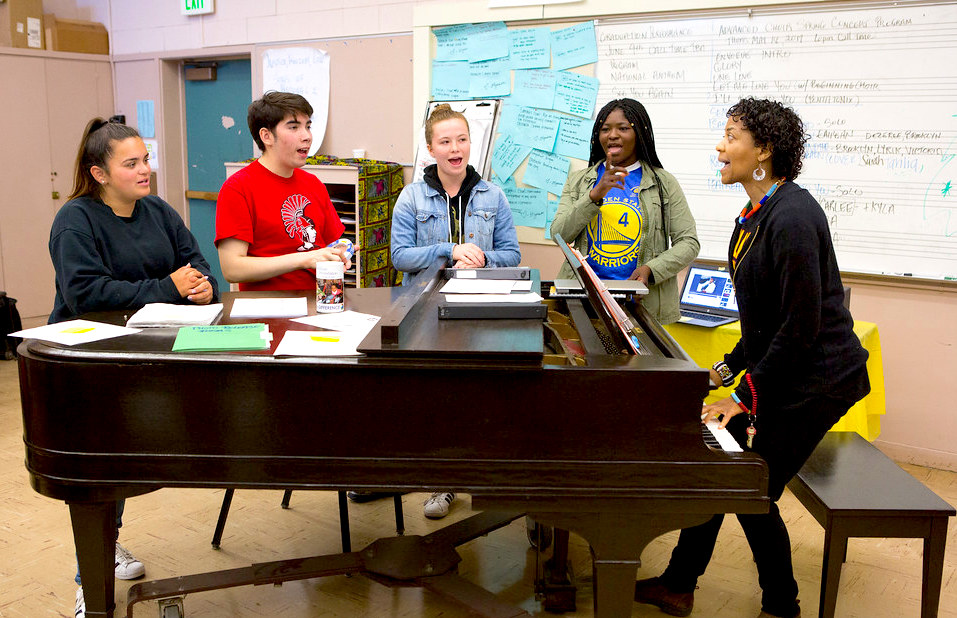 Our annual Song competition is back and better than ever!
To celebrate all that is music, the Cartlands Foundation is awarding special prizes to musicians of all ages and backgrounds as part of its annual songwriting competition.
The Cartlands Foundation annual song competition is our way of giving back and saying thank you to the music community. We believe that music can help spread positivity and joy and our annual song contest is our way of celebrating the gift of song.
To be in with a chance to win, entries must meet the following requirements:
Entry requirements:
Record an original piece of music – it can be an instrumental or with vocals. Kindly do not submit covers.
Entries should be sent in mp3 format with a short cover letter about the artist and the song, via email to info@cartlandsfoundation.org with subject "The Cartlands Foundation Annual Song Contest 2021".
All entries must be sent in by Tuesday the 30th of November 2021.
If you think you have a cracking musical idea, then simply send in your original piece for a chance to win one of the prizes below:
1st Prize £1000 Gift Prize 
2nd Prize £500 Gift Prize
3rd Prize £300 Gift Prize
We look forward to hearing all your entries!