Helping each other through Music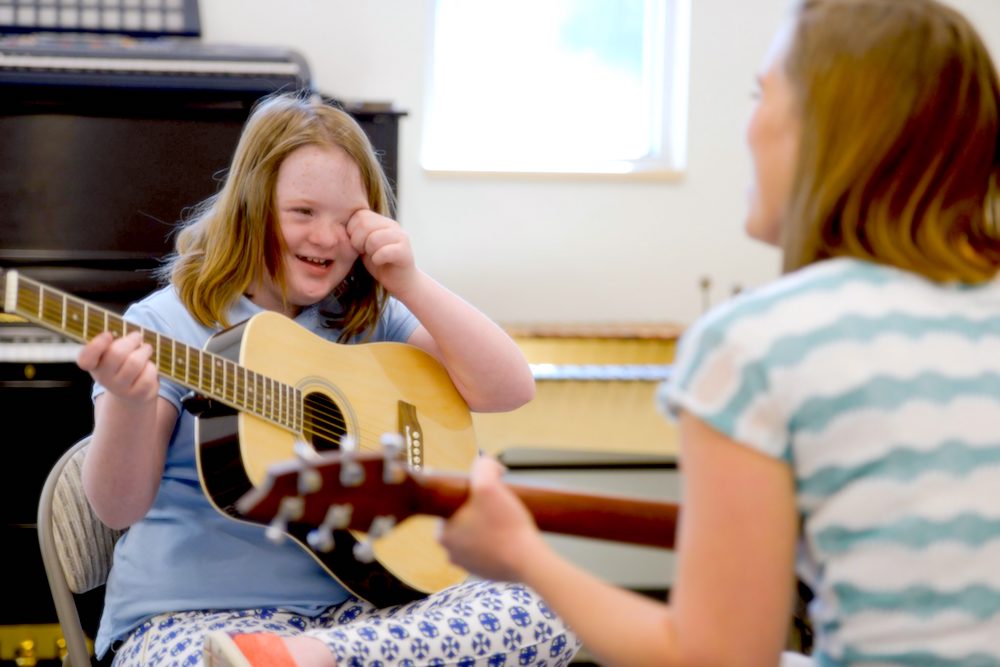 The last year has seen many of us facing a new and unexpected reality – staying indoors and working from home. Thankfully the gift of music is always an option at hand to help cheer us up – especially during these difficult lockdowns.
At the Cartlands Foundation we understand how important it is to talk and raise awareness of mental health issues during these times, when a lot of people, including both children and young adults, face the challenge of being isolated and away from their friends and loved ones.
As a Foundation we reach out to aspiring musicians who find themselves alone or in need to talk to someone who is equally as passionate in music and the arts. Remember that in difficult times, the arts will always be there to motivate and aspire.
Our educational workships and musician programs are a great way to get involved. Click on the link below to see details about the Foundation's current music and art projects: