The All Kinds of Music Concert for the Children's Trust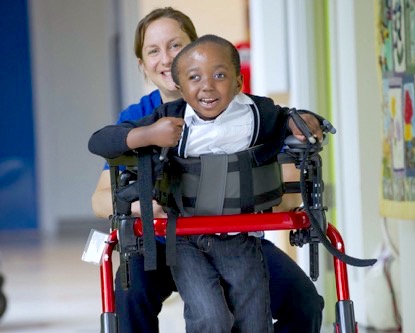 The Cartlands Foundation was proud to support The All Kinds of Music Concert in Kingswood, celebrating and raising money for the Children's Trust.
The Childrens' Trust is a wonderful charity that offers support to kids who have suffered from brain injuries. As a way of helping raise awareness and funds, the "All Kinds of Music" concert included fantastic performances from the likes of the Kingwoods Big Band and The B Preuveneers Trio. We were also treated to music from Kasumi Brooker and upcoming youngster Timea.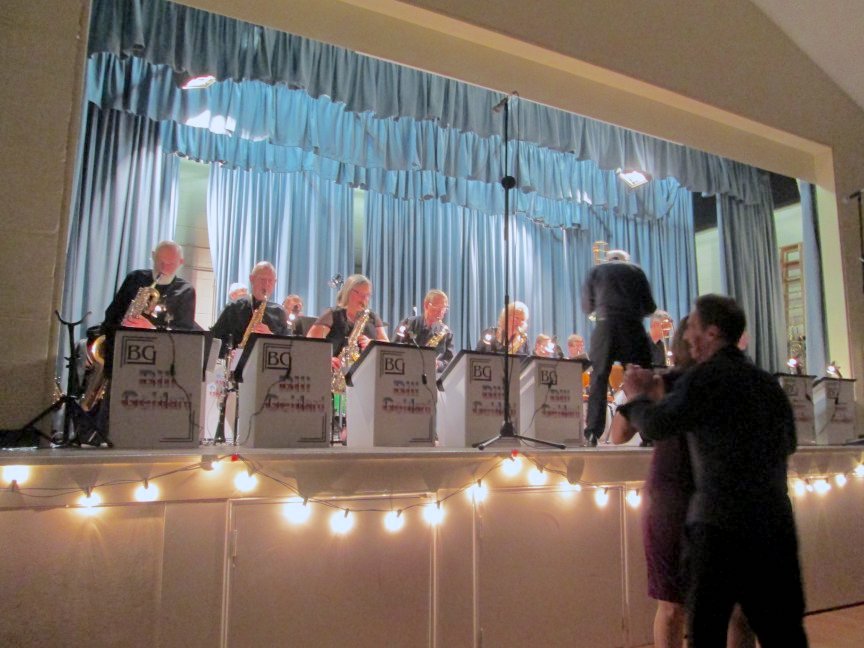 The Cartlands' Foundation was proud to help make the evening such a big success. Fundraising nights like this are just one of the many ways to help the good causes we support, bringing together a sense of fun while offering talented performers an opportunity to shine. Music has such a strong impact on our lives and the event helped support a truly great cause.